Meet the ONLY 3D imaging sensor that lets you uncover things hidden in the walls around you.
Posted by Igoche Adejo on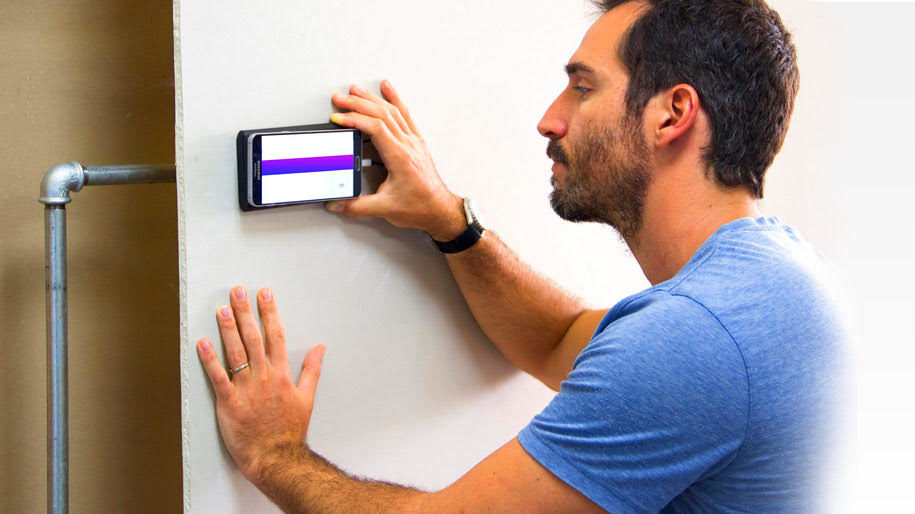 This device offer Superman-like vision to map what's inside your walls & sees up to 4 inches into drywall & concrete. Detect the location & depth of studs, pipes, wires or even track rodents or other pests.

You can connect it to Android Smartphone** and use it with the product Android application. 

**Compatible Smartphones
Different from ANY other DIY device
See into your walls
This offer is only available here and no where else>>>>>>Get yours

HERE

or click below.....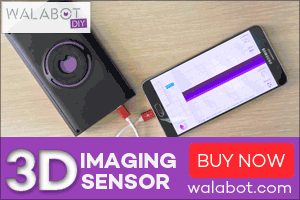 ---
Share this post
---